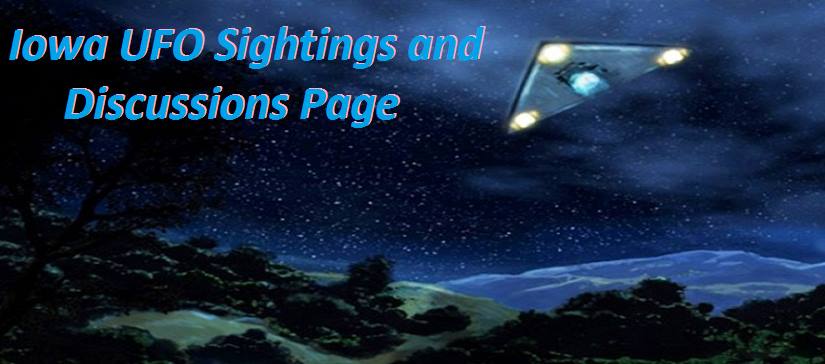 ---
---
This is To Funny not to share.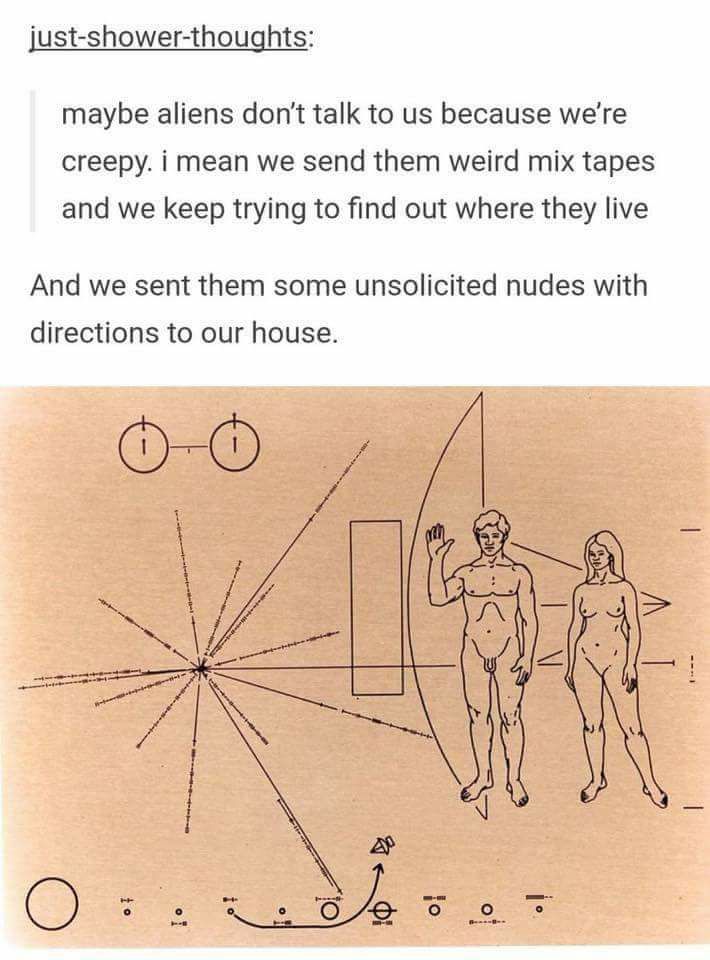 Description
Lubbock Lights (1951) Vs Phoenix Lights (1997)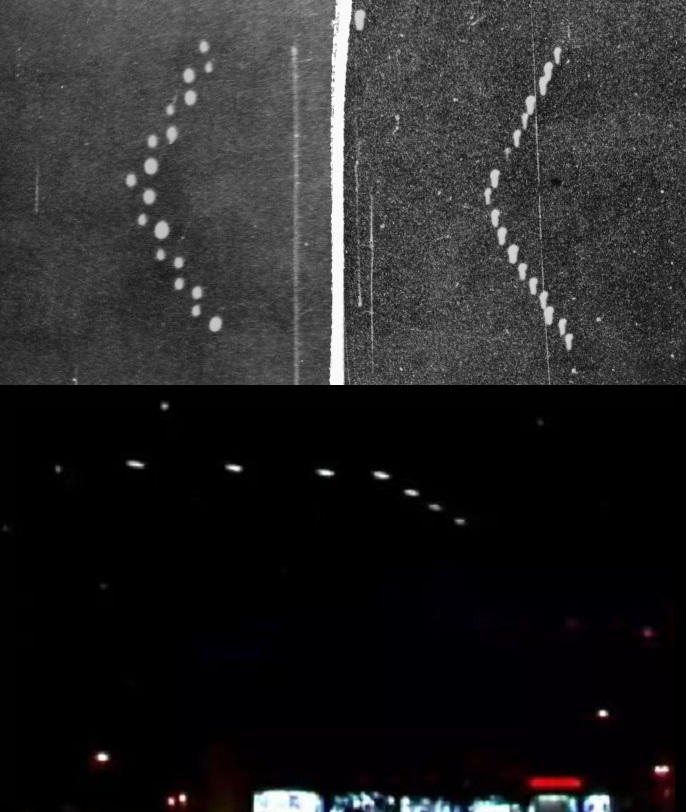 So what dose everyone else think? These are two photos The first is from a sighting in 1951 called "The Lubbock Lights" The second is from a more recent sightings call "The Phoenix Lights" Could these two sightings 46 years apart be related or the same objects? One in Texas and the other in Arizona About 650 miles apart. The Phoenix Lights were witnessed by thousands of people. While the Lubbock sighting was witnessed by three science professors from Texas Tech. And hundreds of others.

Also there are no pictures of this but it sounds the same as these photo's. In 1947 Pilot Kenneth Arnold Was flying his small aircraft near Washington's Mount Rainier on June 24, 1947, Arnold claimed to have seen nine blue, glowing objects flying fast—at an estimated 1700 mph—in a "V" formation. and in the last Picture "The Phoenix Lights" photo there are 8 visible lights seen! So really we have 3 very similar sightings in 1947, 1967, 1997
I had never heard this before:
In 2007, former Arizona governor Fife Symington came forward and admitted that he had seen "a massive, delta-shaped craft silently navigate over Squaw Peak" in 1997
MUFON Meeting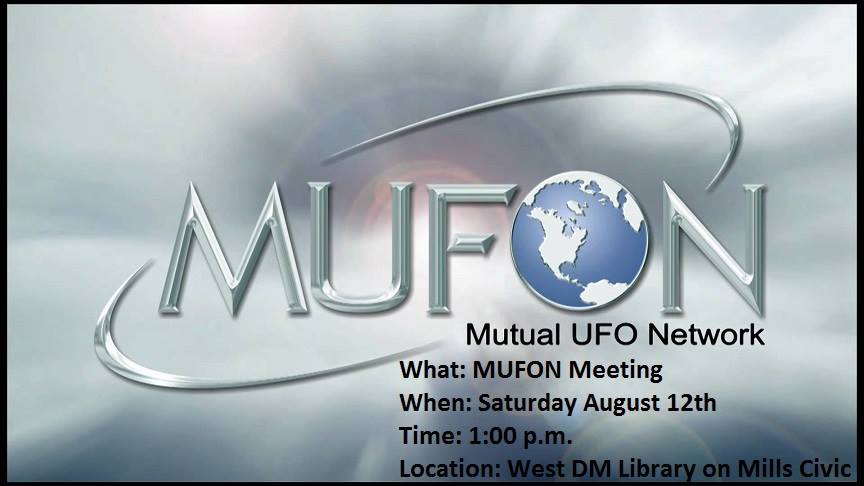 Ok Everyone here it is. The next MUFON Meeting. I will be attending to this one and I hope to see and meet some of you there. What: MUFON Meeting When: Saturday August 12th Time: 1:00 p.m. Location: West DM Library 4000 Mills Civic Pkwy, West Des Moines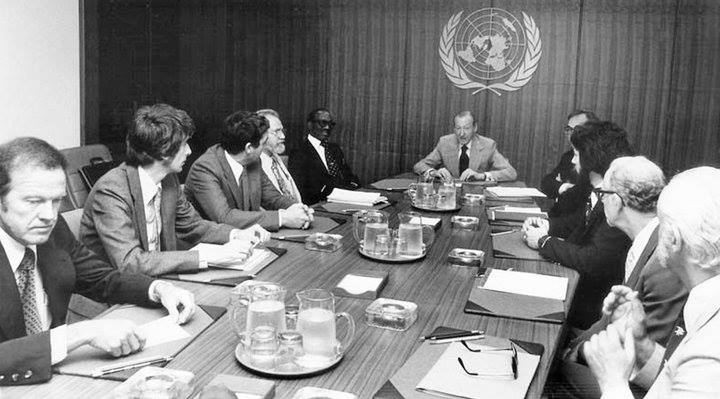 WikiLeaks Documents Reveal United Nations Interest In UFOs

Revelations in a set of hacked emails released by WikiLeaks earlier this month have sparked new conversations about UFOs and speculation that extraterrestrials have been visiting Earth. But a very significant ― and possibly overlooked ― group of WikiLeaks items relevant to the topic was released on May 18, 2015